INTERNATIONAL STUDENTS
If you're looking for an American educational experience that is extraordinary, look no further. At CWC, we greatly value our international students and go out of our way to give them the best experience possible. Transferring to other universities is easy, and our international students who start their educational career with us do very well when they continue on.
Wyoming has the #1 community college system in the United States according to wallethub.com. Central Wyoming College is a great fit for students who learn best through real-life practices and small class sizes. We're the right place for students who want an education that is both affordable and valuable with professors who are great teachers and inspiring mentors. We offer an educational experience that puts YOU first!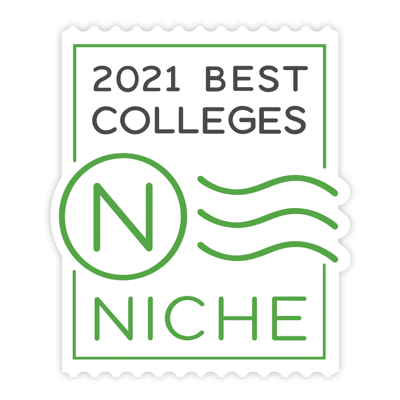 International Student Guidebook
Real Value

Unlike many colleges and universities in the U.S., Central Wyoming College's tuition is extremely low. Estimated costs for tuition, housing, meals, books and fees for one academic year are only $18,796 (US)."

Maygen Cassity, Assistant Professor of Communication

Real Experience

Our students get to participate in hands-on academic experience from the time they begin their classes."

Bill Finney, Assistant Professor of Chemistry & Physics

Real People

Central Wyoming College encourages and creates opportunities for students to share their cultures with each other and with their community."
---
States with the Best College Systems
Wyoming ranks #1 in the country!