CWC Ambassador Newsletter Spring 2019
Clarissa Wykstra
Theatre & Communications
Clarissa Wykstra is a talented student here at CWC who has gained value as a leader by learning how to make decisions and voice her own opinions while also listening to the voices of others.
I called multiple times with questions and was always treated kindly and was treated like a person. Other colleges treated me like I was just a number."
Biography
Clarissa came to CWC from Utah to experience our small classes and personalized teaching. She has immersed herself in various roles on campus by participating in theatre productions, working as an RA and serving as a social media ambassador along with her other responsibilities. She firmly believes being a leader is an honor.
Future Goals
To earn a bachelor's degree in both her chosen fields before moving to a city to work or act professionally.
Serdar Gayybov
Science with an emphasis in health sciences
Serdar is an international student from Mazy, Turkmenistan who came here to gain new experiences.
I like doing things that put me outside my comfort zone."
Biography
Serdar is pursuing a degree in health science with hopes of moving on to medical school or nursing school. He is excited to be a student ambassador to help this community grow. He came to CWC in order to start his college education with a small group and to develop his English skills before moving on to a four-year college or university.
Future Goals
Become either a Nurse Practitioner or a Doctor of Medicine.
Kayla Hay
Equine Business Management and Equine Science
Kayla grew up on a dairy farm in Pennsylvania and found a love for animals at a very young age. She chose to come to CWC to turn her passion for horses into a career.
I plan to manage a dual facility that has two operations; one that houses a boarding facility and another that includes therapeutic horsemanship."
Biography
Kayla is excited to be a student ambassador for the college to participate in service projects and meet a variety of new people. She believes that being a leader means people can trust you to make good things happen. Besides working with horses, Kayla's favorite activities include singing, acting and making ceramics.
Future Goals
Become an Equine Assisted Therapist and earn a certification through the Professional Association of Therapeutic Horsemanship.
Megan Krahenbuhl
Psychology & Communications
Megan Krahenbuhl is a sophomore from Utah who will graduate in the spring before going on to pursue a bachelor's, and maybe, a master's degree.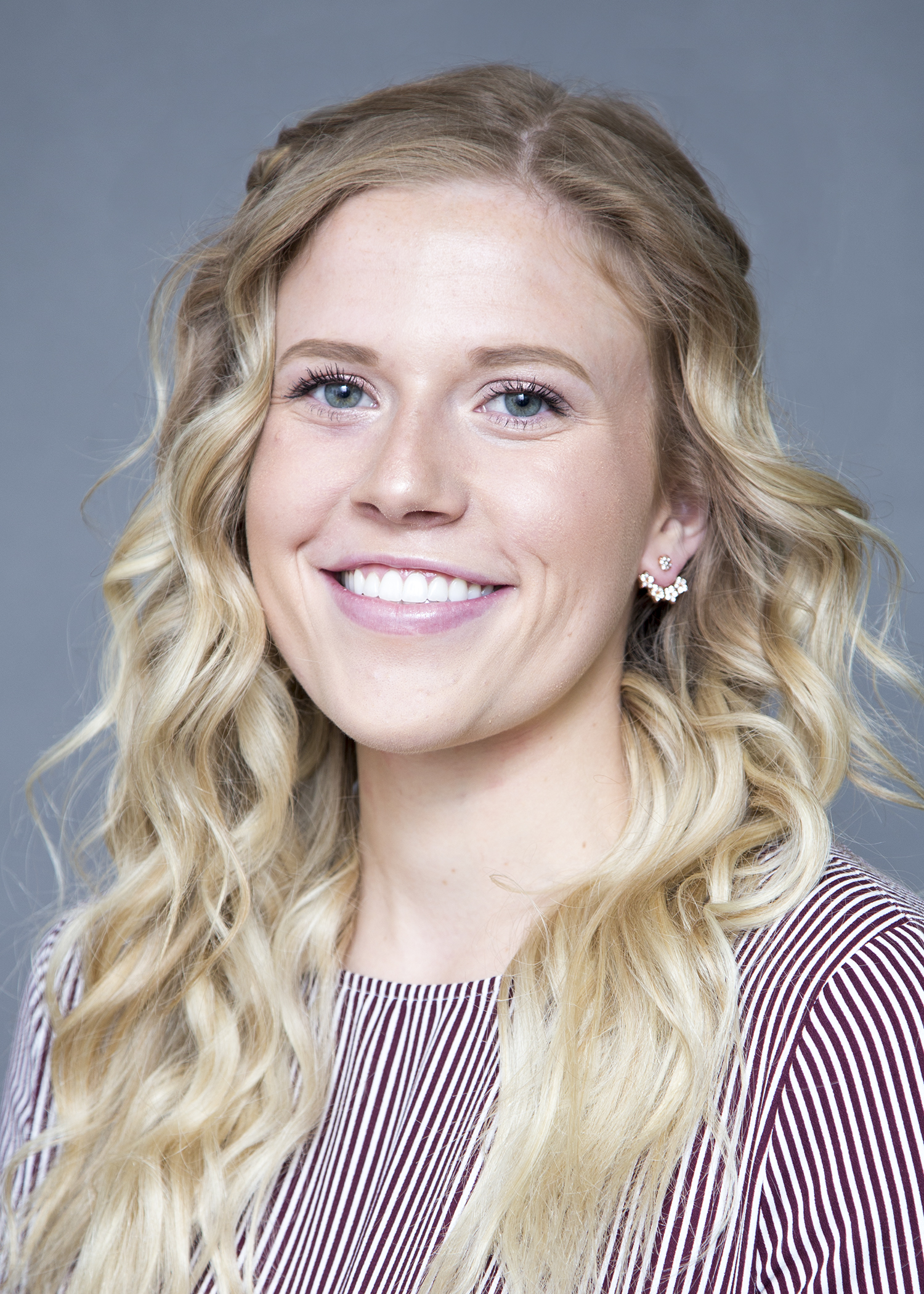 I came here for basketball, but I loved the environment and people. Everyone is so friendly and it feels like home."
Biography
Megan was born and raised in Utah before she came here to play basketball. She wanted to become a student ambassador to have the chance to make a difference and get involved. When she isn't busy with her other commitments, Megan enjoys cooking, being outdoors and spending time with her friends and family.
Future Goals
To work with kids and their mental health, life coaching.
Dayne Bradley
Engineering
Dayne Bradley is a freshman pursuing an engineering degree to utilize his love of technology and knack for building things.
I came to CWC because it is a very friendly and inviting college."
Biography
Dayne grew up in Riverton where he has enjoyed riding horses and playing soccer. He is currently serving as a state officer for the Wyoming FFA Association. He is an outgoing person who is full of energy and loves meeting new people. He is excited to be a student ambassador so he can give back to the community in which he grew up.
Future Goals
To attend Colorado Mesa University to continue her education in health.