Rustler Spotlight: Crystal Schubach
April 8, 2018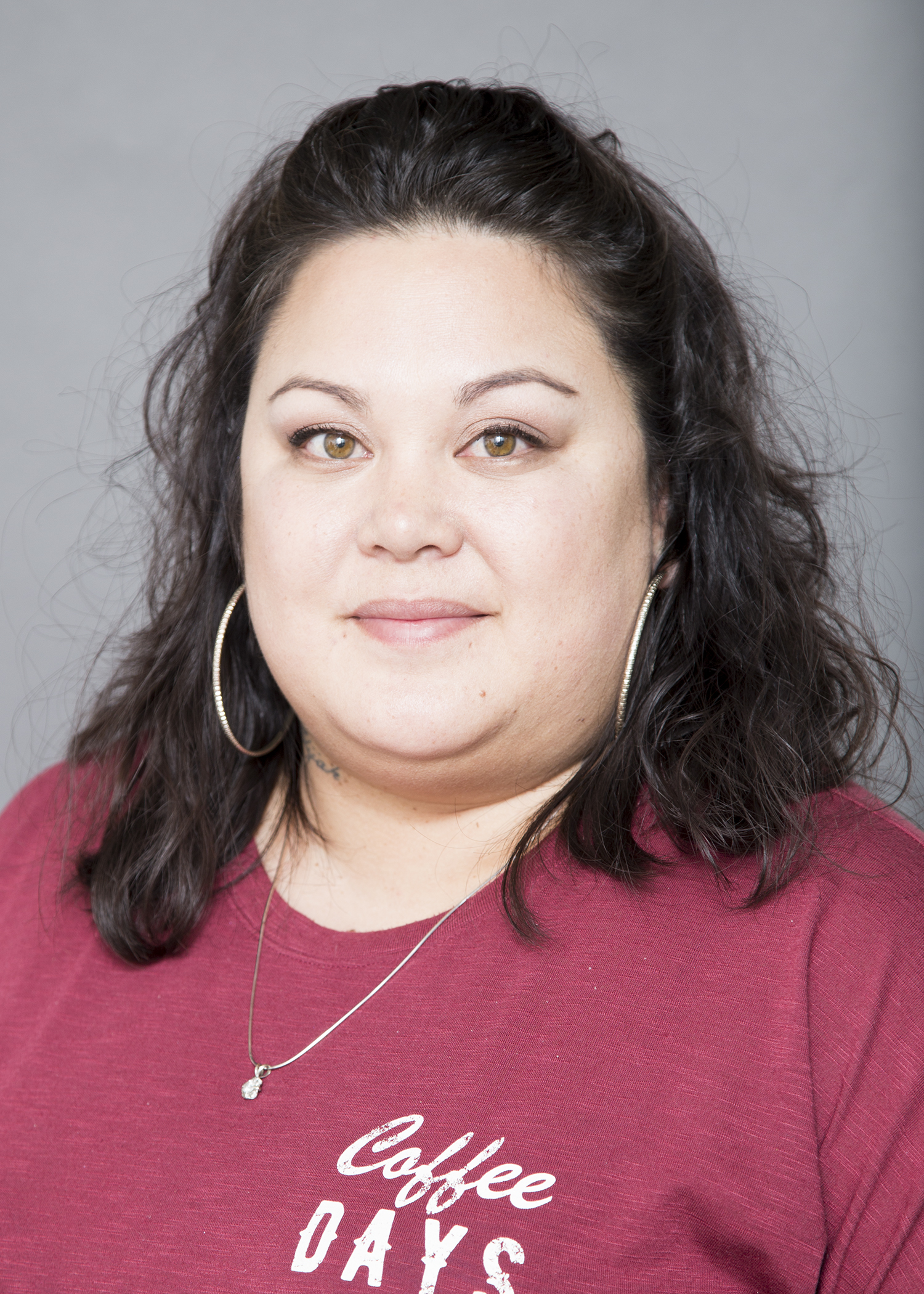 CWC freshman, Crystal Schubach, always enjoyed all of the different aspects of business and knew that was what she wanted to study in college. She is from Riverton and wanted to be close to home. She will graduate next May with a business administration degree.
I would like to work in an administration office at a local hospital or at a school. "

Crystal Schubach
Schubach is a member of the National Society for Leadership and Success. She said that TRIO has really been helpful through the tutoring program and has given her access to things to help her with her degree.
In her free time she enjoys spending time with her family. She was nominated by Lisa Appelhans, tutor and skills coach for Student Support Services.
"Crystal is a non-traditional student who is dedicated to doing well in her classes and earning her degree. She is a very proactive student, anticipating the subjects she may struggle with and planning ways to be successful in the classes," Appelhans said. "She takes the time to meet with her instructors and the tutors for help when she needs it. She actively encourages peers to form study groups to help each other learn the course material. During the study groups, she does a great job of encouraging participants to keep working when they are frustrated or don't understand and she does a good job of keeping them on task so they can focus on the assignments."