October 15, 2018
Rustler Spotlight: Megan Krahenbuhl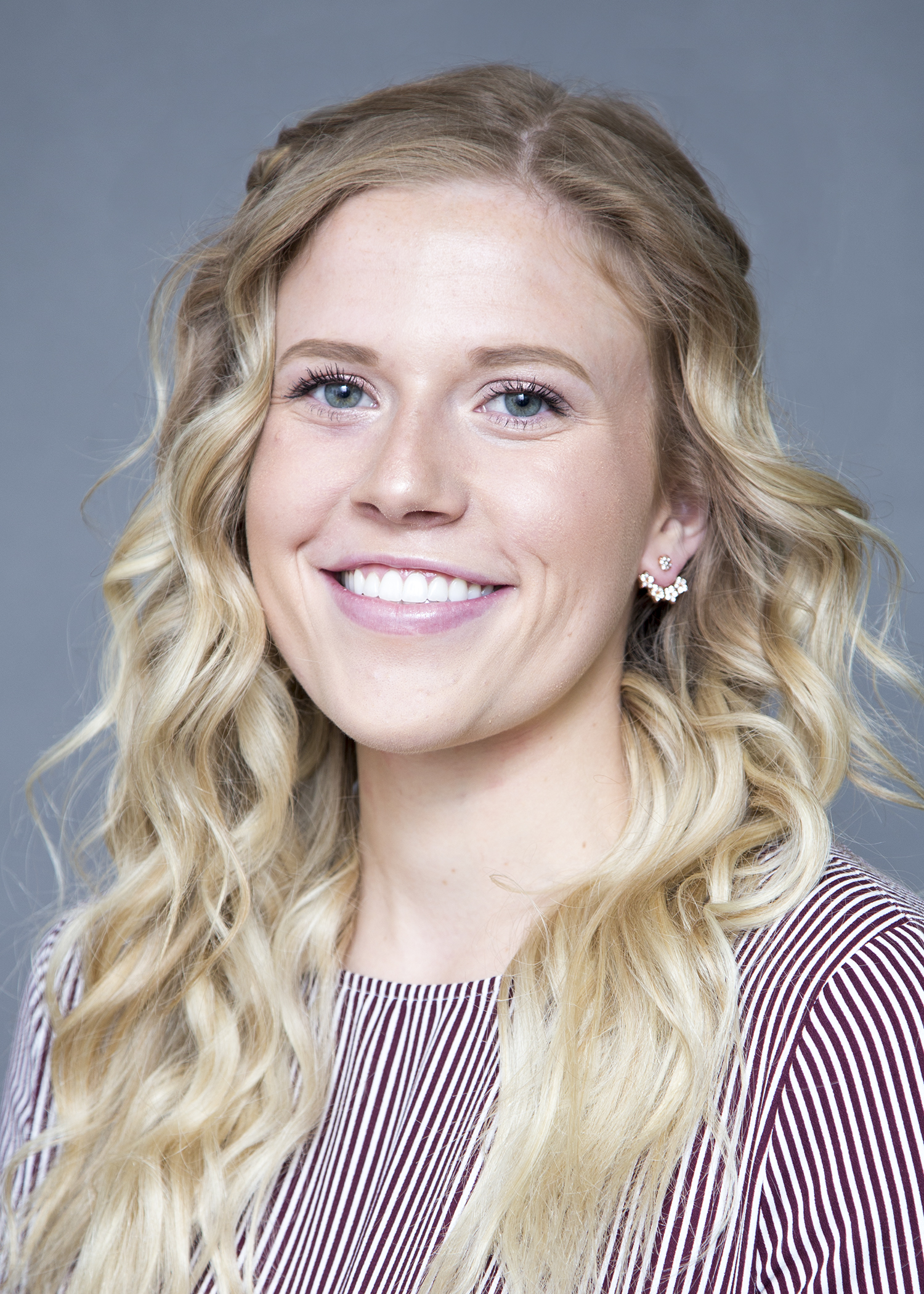 Megan Krahenbuhl is from Riverton, Utah and is studying psychology and communication.
"I want to get my bachelor's and potentially my master's degree," she said. "I want to work with kids and their mental health; life coaching."
Krahenbuhl said she came here for basketball but said she loved the environment and the people at CWC.
Everyone is so friendly and it feels like home. I love it here. "

Megan Krahenbuhl
Krahenbuhl is also a student ambassador and was nominated by her advisor and professor Maygen Cassity.
"I have been fortunate enough to have Megan in multiple classes because she is a communication major," Cassity said. "Megan brings such an engaging and positive energy to the classroom. What I admire most about Megan is her attitude and eagerness to not only learn but to excel. She is a strong student and I believe that is a direct reflection of her work ethic."
Krahenbuhl likes sports and being active. She enjoys spending time with friends and family.